Congratulations to the 8th grade girls basketball team for their win over Whiteoak this morning. Way to go Lady Rockets.

🎳HS Bowling Teams participated in the Preview this morning! Looking forward to an exciting and successful season!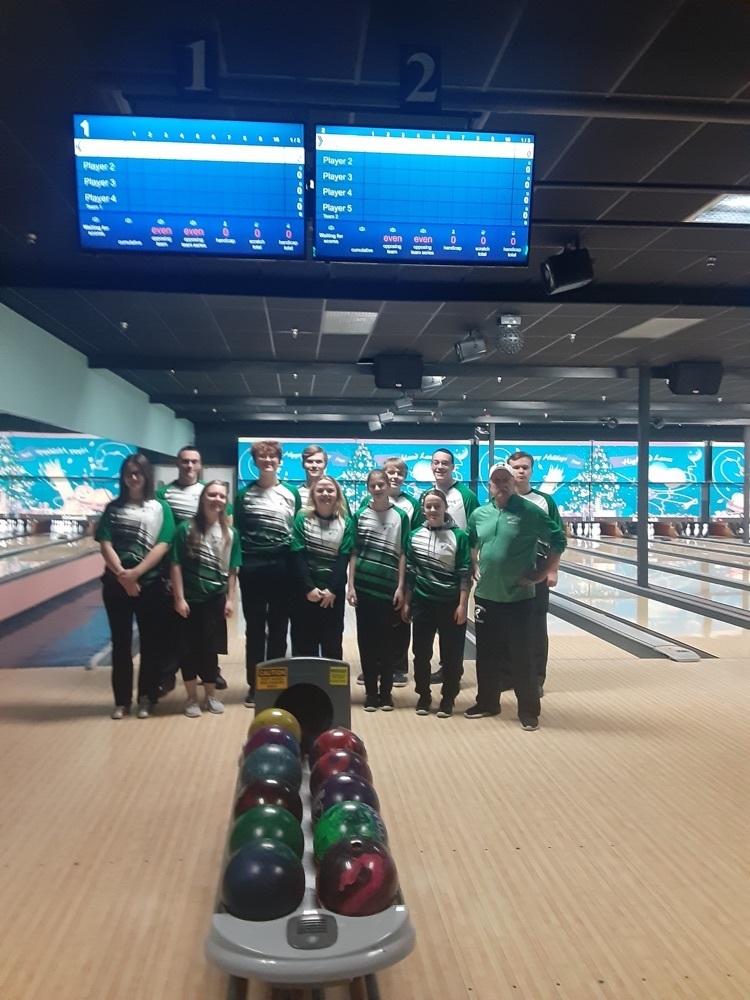 🏀Lady Rockets season opener versus Waynesville!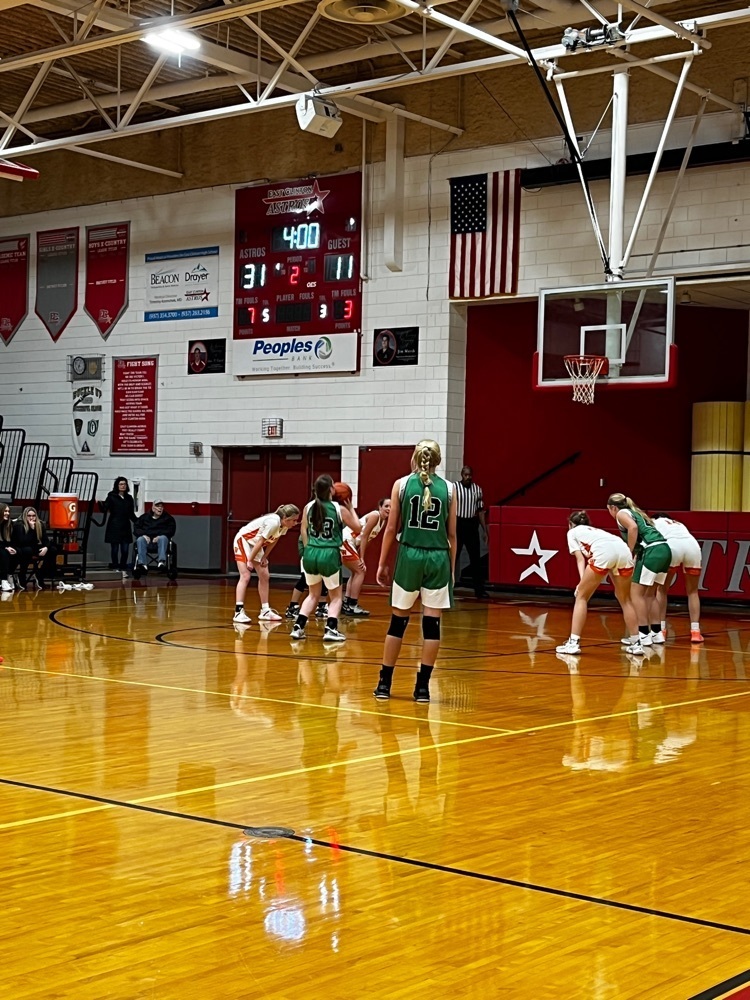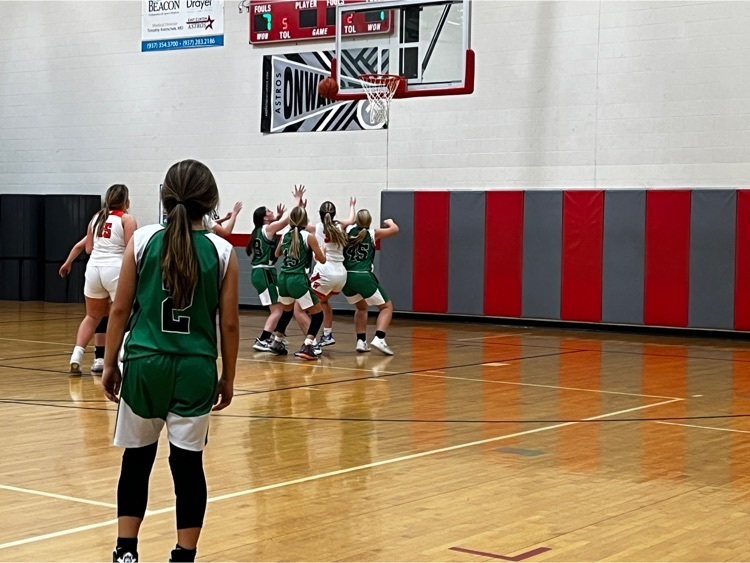 🏐Sharon Sheets received recognition last night at the district level for Volleyball. She received the District 16 Coaches Achievement Award! Congratulations Mrs. Sheets and the to her teams on outstanding seasons!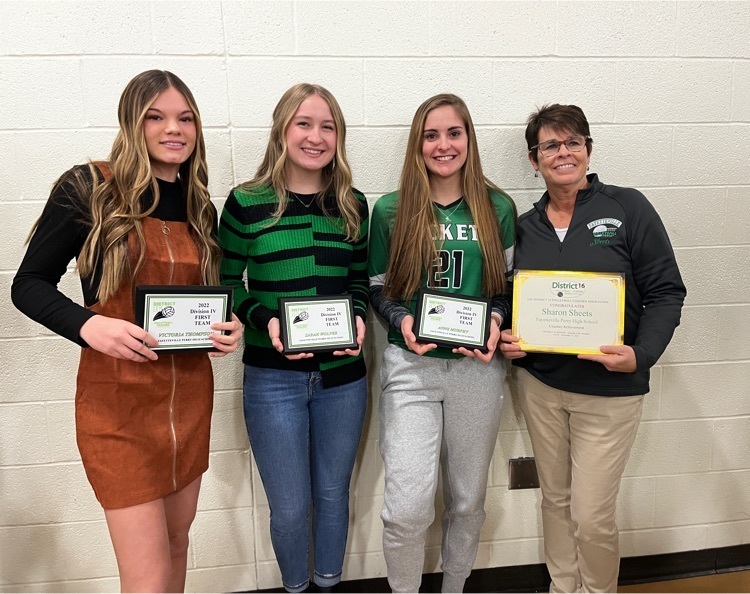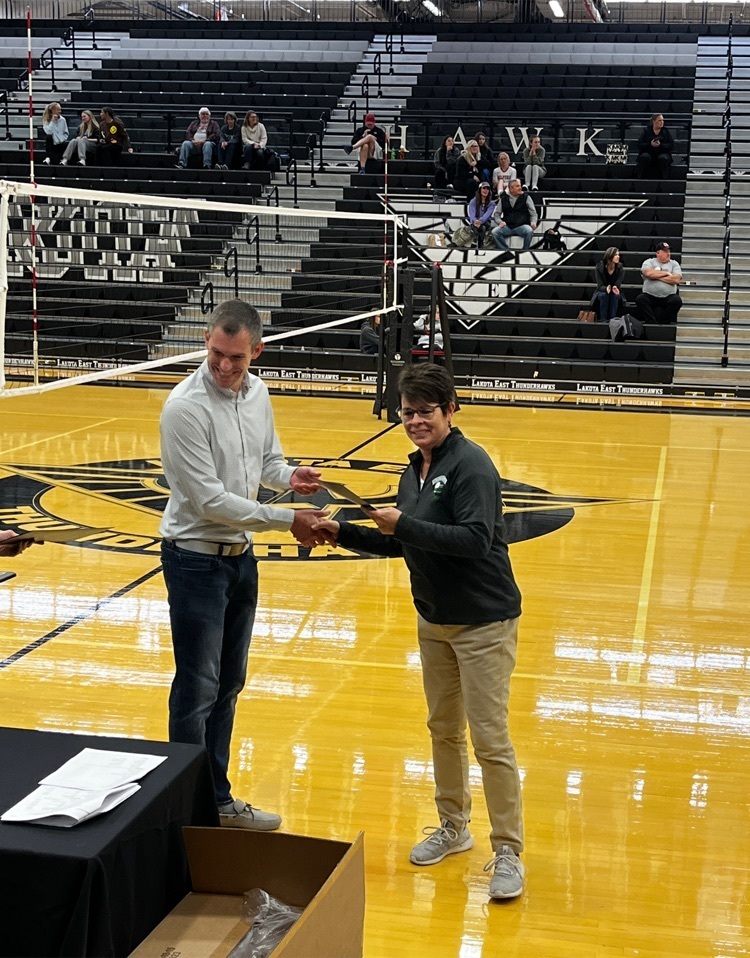 🏐Congratulations to Anne Murphy for being selected to play in the District 16 Senior Volleyball All-Star game! Also CONGRATULATIONS to Anne Murphy, Sarah Wolfer, and Victoria Thompson on being selected to the SW District Div. IV - 1st Team for Volleyball!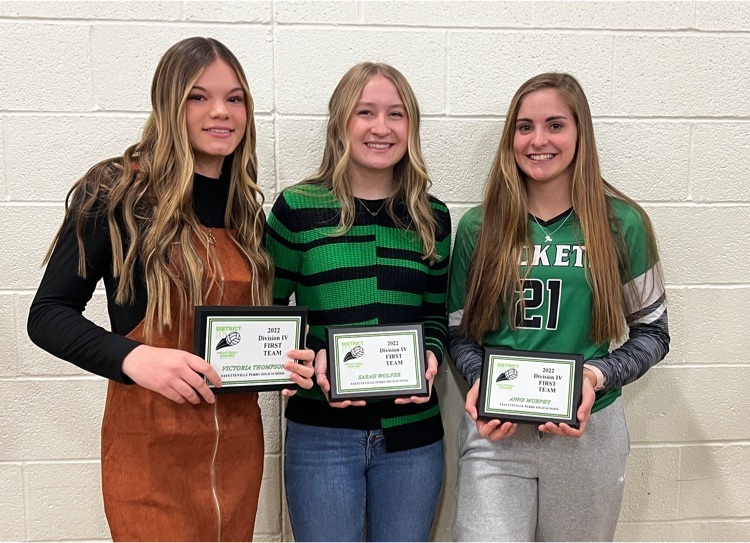 🏀JH Basketball tomorrow morning 11/19 - 8th Grade girls at 9am followed by 7th grade boys then 8th grade boys! Good Luck ROCKETS!!

In the spirit of giving, we are asking middle school students to bring in non-perishable food or basic necessities for military members that are stationed overseas. Some suggestions are beef jerky, ramen noodles, oatmeal, soups, sugar, coffee, razor, and Chapstick. We will also accept money donations which will be used to buy things or pay for shipping. If a student has an immediate family member deployed, please send in the name and address to their 1st period teacher as we would love to send them something if we can. The students will be writing notes and doing other activities at school as well. Please contact a middle school teacher with any questions. The deadline for items is December 1. As always....Go Rockets!

Charlie Coffman, Brady Flora, and Ben Iles attended tonight's Board of Education meeting to talk about their amazing experiences at Project Trust. The students said they learned to be better leaders, to be kinder, and to be less judgmental toward others. We can't wait to go back!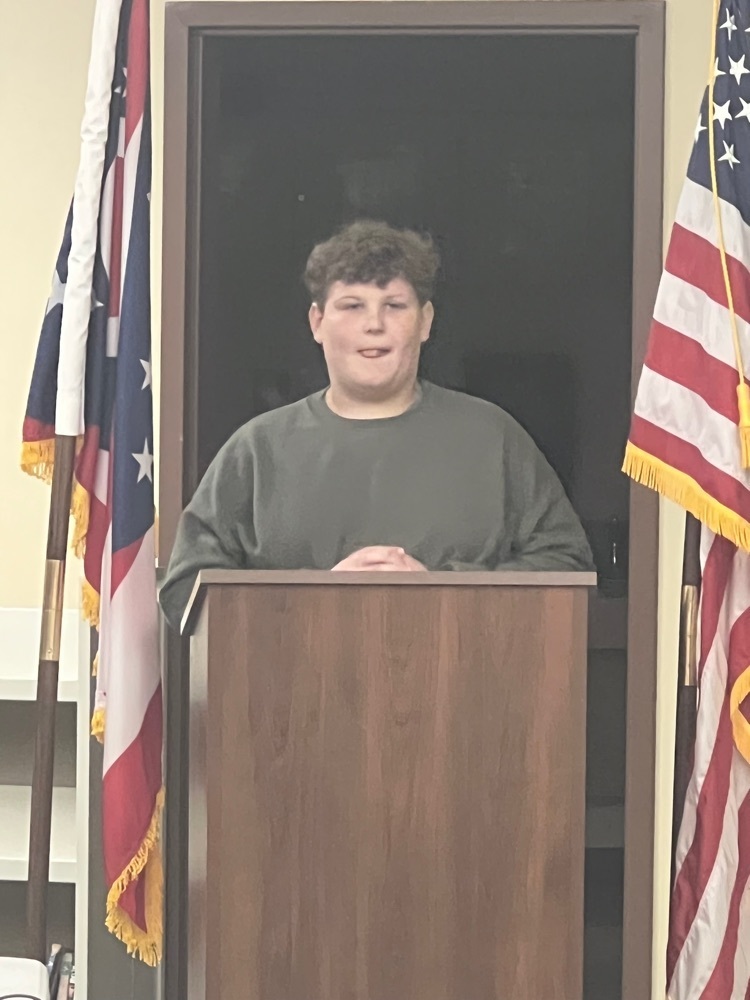 Parents and Guardians, This is a reminder to please check your students lunch accounts, there are some in the negative so please put money on the account. If you haven't filled out a Free & Reduced Application for this year, fill one out on line at
www.lunchapplication.com/
or go on our website and print off an application. If you have questions or need help with anything, please contact me at 513-875-5096 or you can email me at
cindy.phillips@fpls.us
. Thank You, Cindy Phillips Food Service Supervisor

FPHS is preparing our students to be College and Career Ready! Today, our sophomores visited SHCTC and ran into a few friends along the way!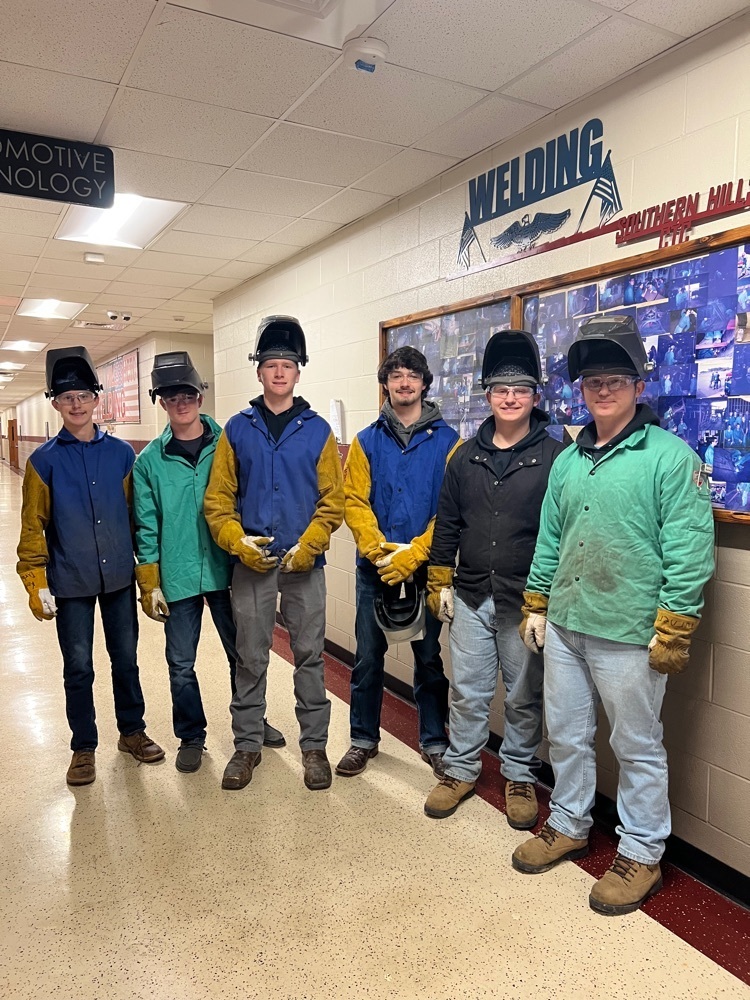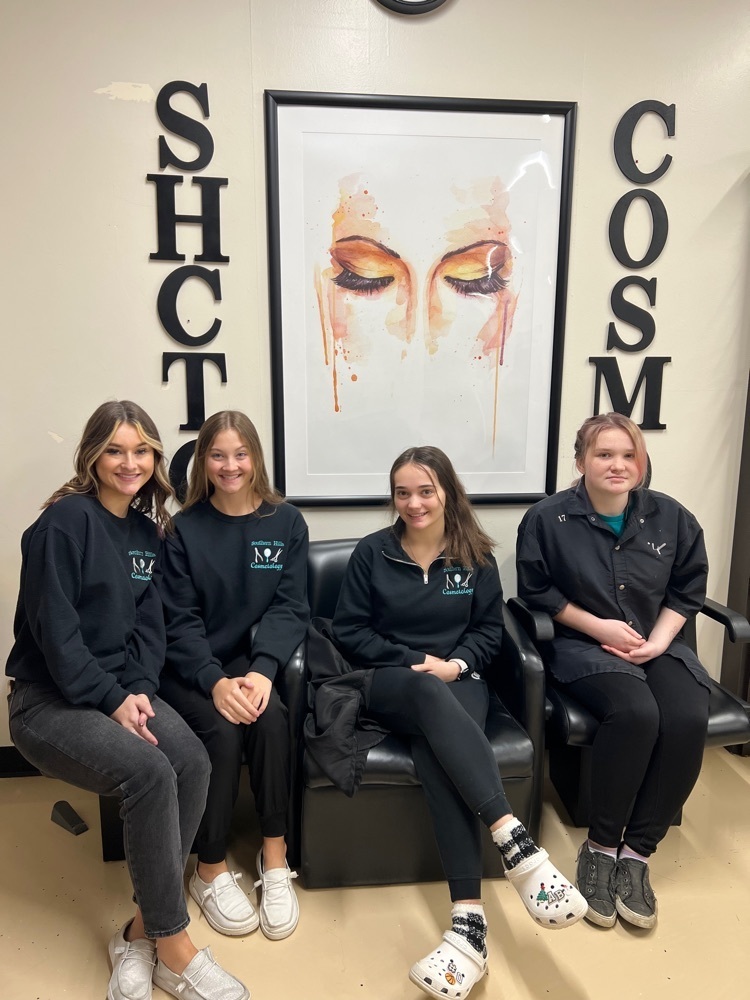 Mrs. Greco and Mrs. Mullis took FPHS sophomores to visit programs at SHCTC today. FPHS is preparing our students to be College and Career Ready!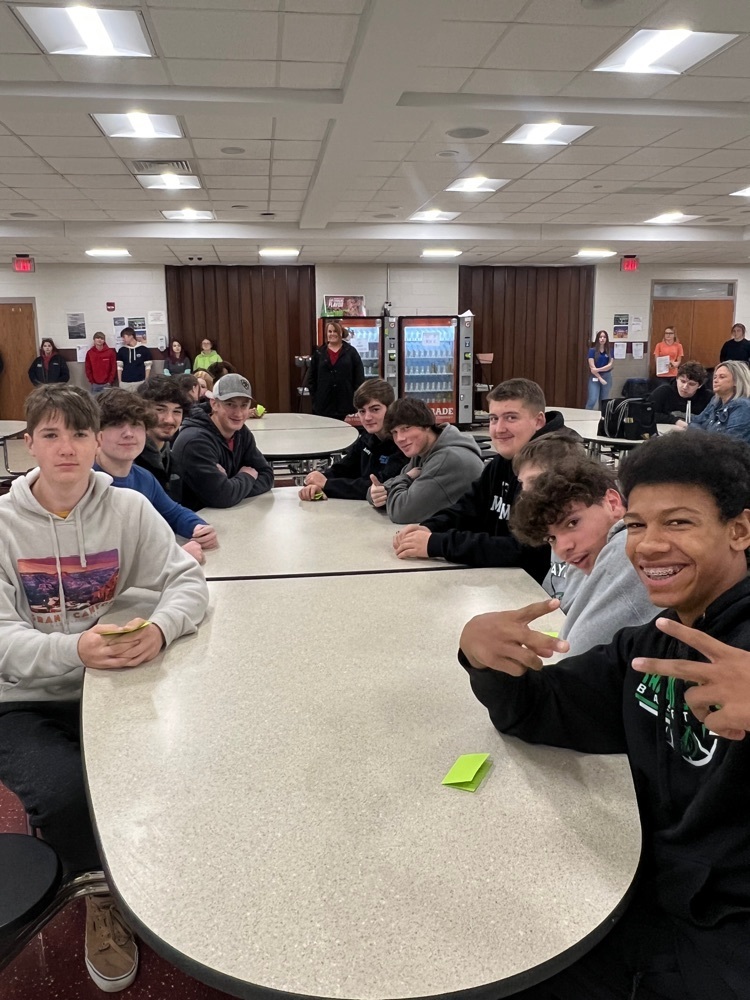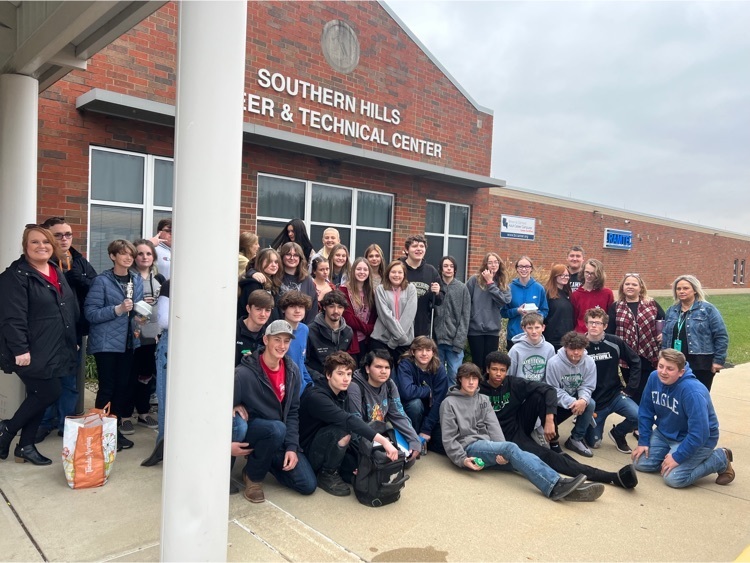 🎭Auditions for "Young Frankenstein" will be tomorrow from 3-5 in the HS/MS Cafeteria for students in grades 6-12. See Mrs. Workman for more details!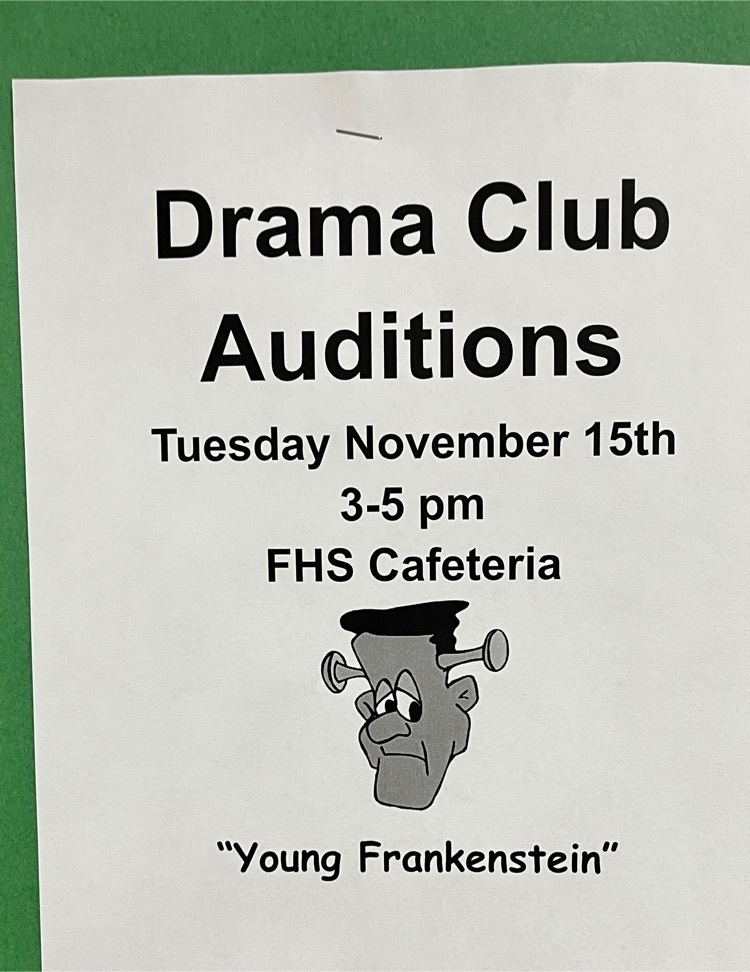 FES Parents/Guardians: Elementary picture retakes are tomorrow, Tuesday, November 15. If you wish to have retakes done please send the original picture package with your child to school tomorrow. New packages may also be purchased at mylifetouch.com using the code EVTWBKR2B. If you have any questions please call the elementary office at 875-2083.

⚽️Congratulations to Senior Soccer player Jonas Jakeway! He was selected to play in the 2022 All Southwest OHIO Boys All-Star Team!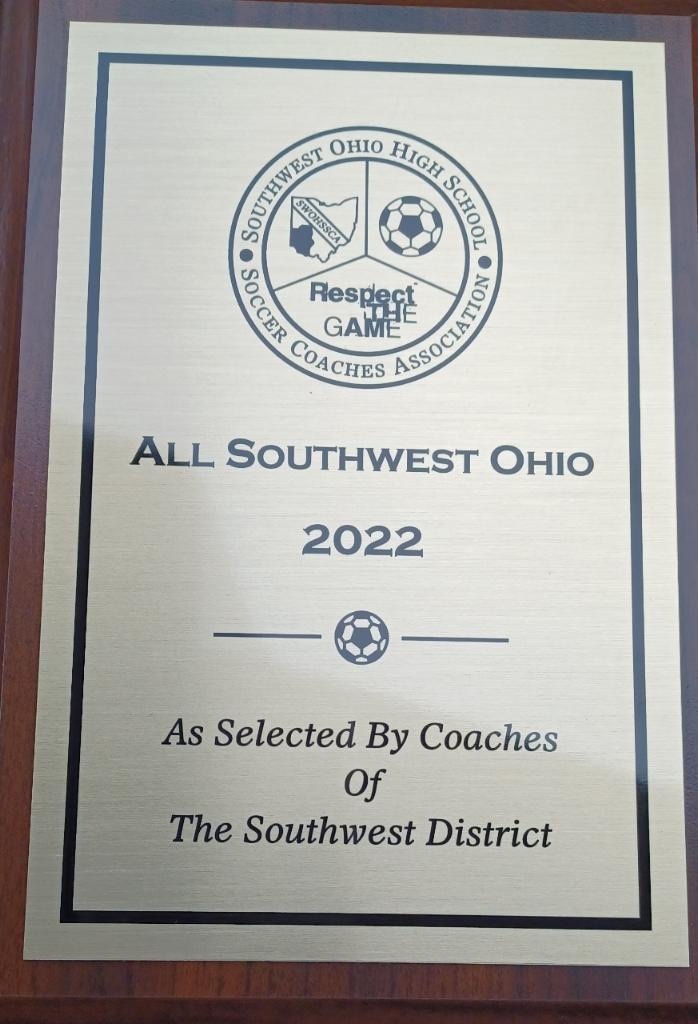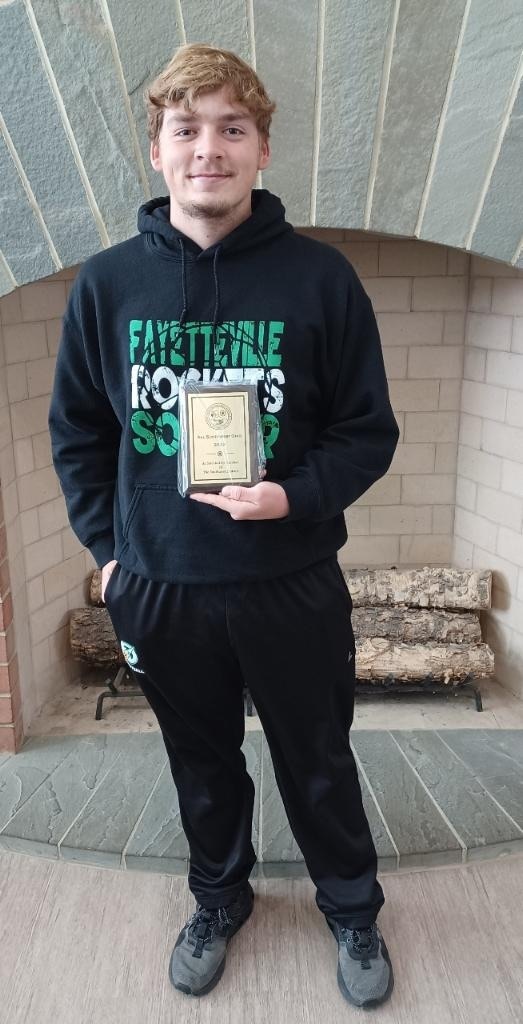 Parent/Guardian, This is a reminder that Fayetteville-Perry Local School students are on a 1-Hour Late Start tomorrow, Monday, November 14th, 2022. Have a good evening, and as always … Go Rockets! Tim Carlier Superintendent Fayetteville-Perry Local Schools
Elizabeth Castle and Caleb Patton are preparing to perform at Capital University's Bandfest today, Saturday, November 12th, in Bexley,Ohio. Congratulations!!