Director of Curriculum & Instruction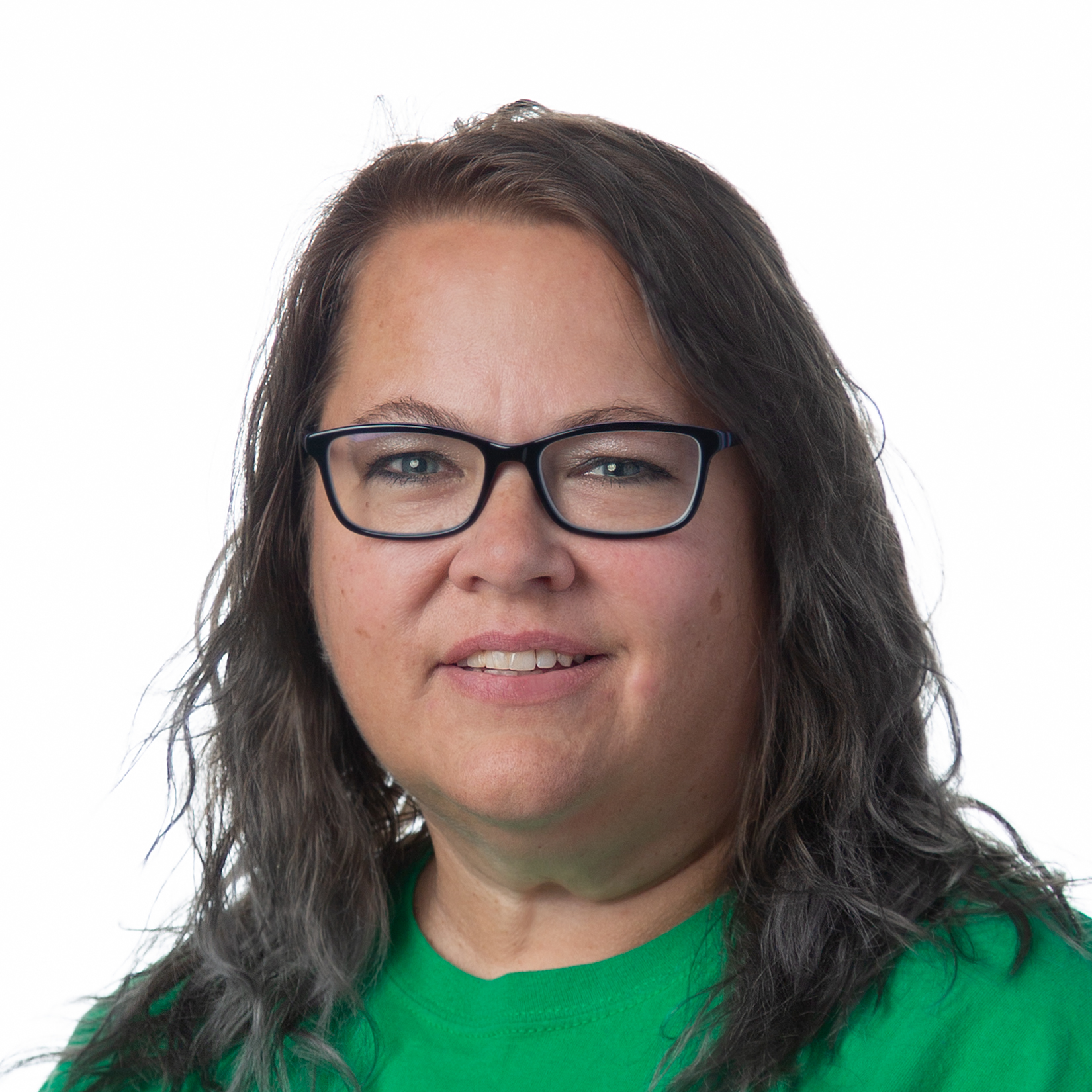 JENNIFER MULLIS
Director of Curriculum & Instruction
Hello! My name is Jennifer Spaeth-Mullis. As an alumna of Fayetteville-Perry Local Schools, I am thrilled with this new opportunity to continue serving our district. I graduated from Wilmington College with a triple major in Education, English, and History which qualified me for dual licensure in AYA Integrated Language Arts and AYA Integrated Social Studies, and I recently completed the MAE program from Ohio University. As a life-long learner, I am always looking for new challenges and new ways to improve our district.
Throughout my years at FHS, I have served in a number of capacities, but I am, of course, most proud of my success in the classroom, and I am excited to support our teachers throughout the district by helping them bring quality curriculum and data-driven instructional strategies to their classrooms to provide a superior education for all of our students.
As we move forward in the upcoming school year, I look forward to seeing our students back in the classroom and seeing the smiles on their faces! Our focus is on eliminating the deficits from Covid-19 and ensuring that all of our students show academic growth in the 2021-2022 school year. I have no doubt that our little community is ready to face this challenge and come together to support our students' academic and social-emotional success!