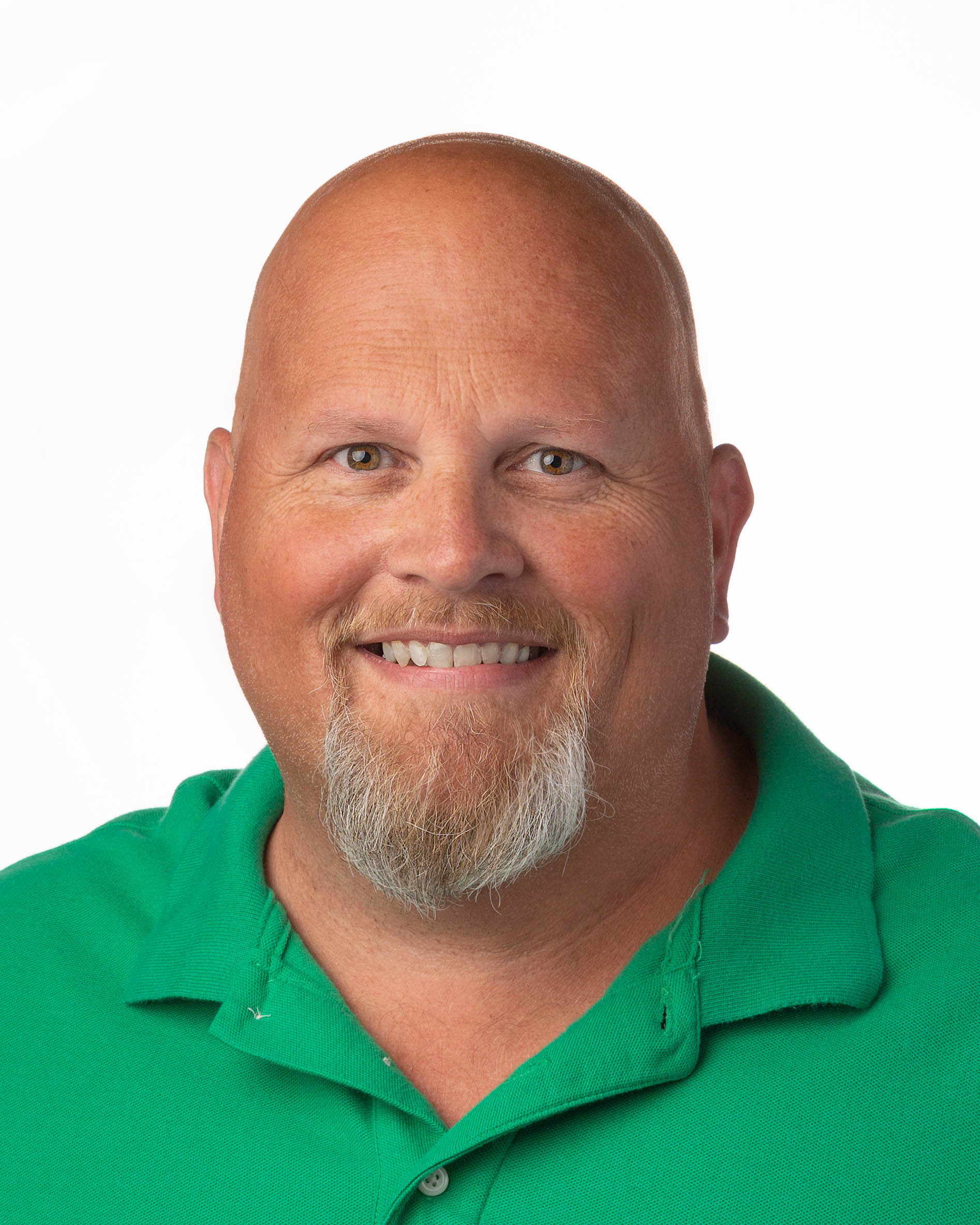 DIRECTOR INFORMATION TECHNOLOGY
Bill Siegler
The information technology department is responsible for the architecture, hardware, software, voice communications and networking of all devices in the district.
Mobile Devices in Classrooms
The world is driven by technology and we need to make sure our students are ready for the 21st century.
To foster education in the classroom, we offer the following technology.
1 to 1 student Chromebooks for Grades K - 12.

All teachers have a laptop & Chromebook.

All classrooms are equipped with projectors and sound reinforcement systems.

Enterprise-class wireless system that provides a wired-like experience for all of our mobile devices.
Google Apps for Education
Fayetteville-Perry Local schools has chosen G Suite for Education is available for all staff and students grades K-12.
G Suite for Education is a web-based suite of programs provided by Google for schools to use.
All of the G Suite services can be accessed from anywhere you have an Internet connection (school, home, smart phone, etc.)
Since G Suite is all online, it is the same everywhere you use it. There is no issue with having one version of a program at home and a different version at school.
G Suite allows you to easily share documents and files with teachers and students, so you can turn in assignments electronically and collaborate on projects.
Core G Suite for Education suite includes:
Gmail: Email storage and search tools that help your students find information fast and instant messaging from right inside their accounts.
Google Drive: Share documents, spreadsheets, and presentations. Collaborate in real-time with your team or with your whole school.
Google Calendar: Teachers and students can organize their schedules and share events and calendars with others.
Google Sites: Teacher, school, team, or department web sites. Work together to keep related documents, web content and other information in one place, on one site.


Google Classroom: Google Classroom is your all-in-one place for teaching and learning. Our easy-to-use and secure tool helps educators manage, measure, and enrich learning experiences.

If you have any questions about technology in our district, I welcome your emails or phone calls.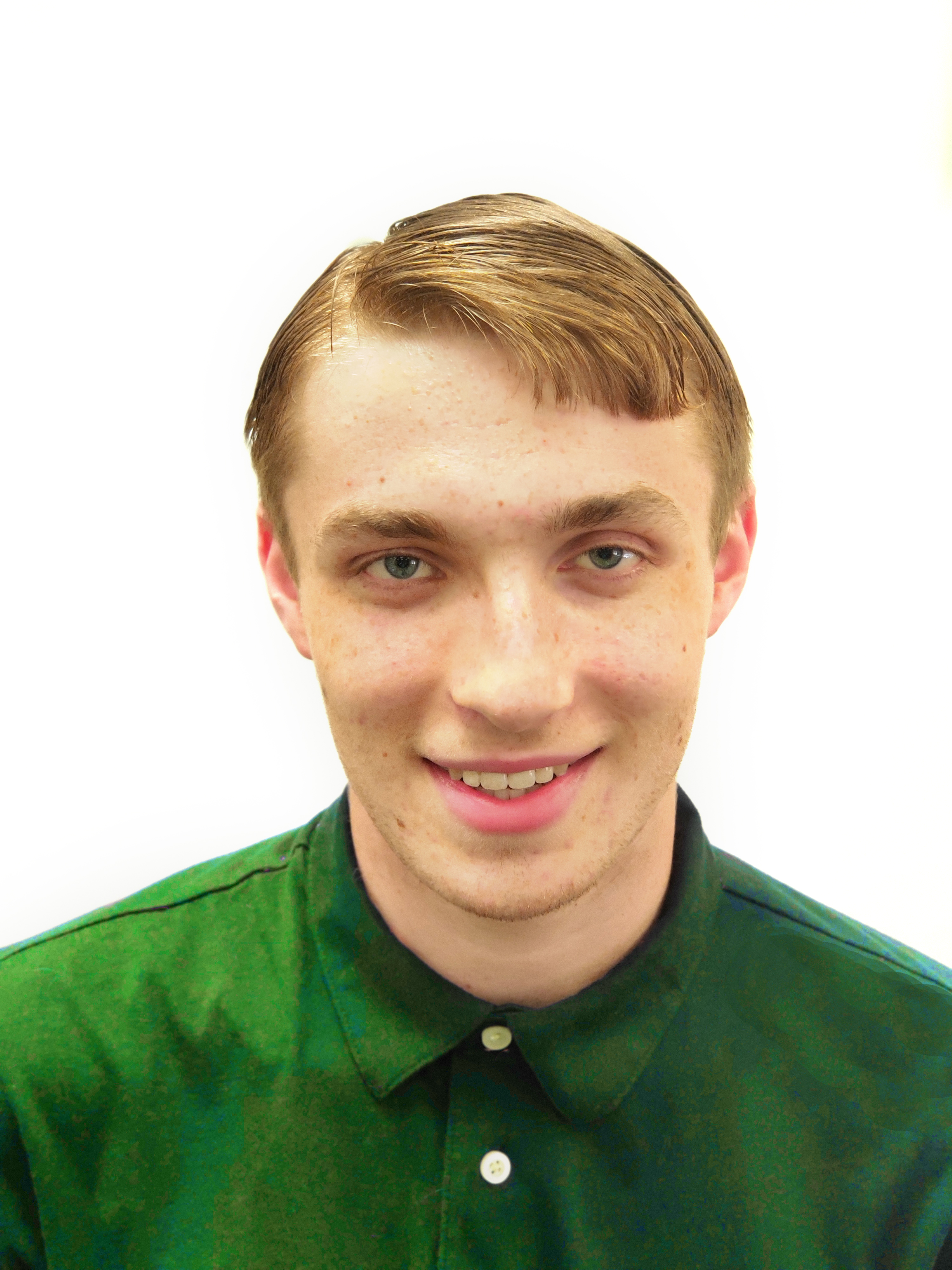 TECHNOLOGY ASSISTANT
Casey Snider
Hello, I'm Casey Snider, the Technology Assistant at Fayetteville-Perry Local School District. With a PC Pro Certification and years of Computer experience, I specialize in repairing and troubleshooting laptops and Chromebooks. My expertise also extends to maintaining and upgrading servers, ensuring seamless operation of all District services for both staff and students. Additionally, I am involved in keeping our network safe ensuring it is secured and up-to-date. I'm dedicated to keeping the technology infrastructure up-to-date and current to support the educational needs of our school community.
And as always … GO ROCKETS!