PRINCIPAL JAMES HERRON'S MESSAGE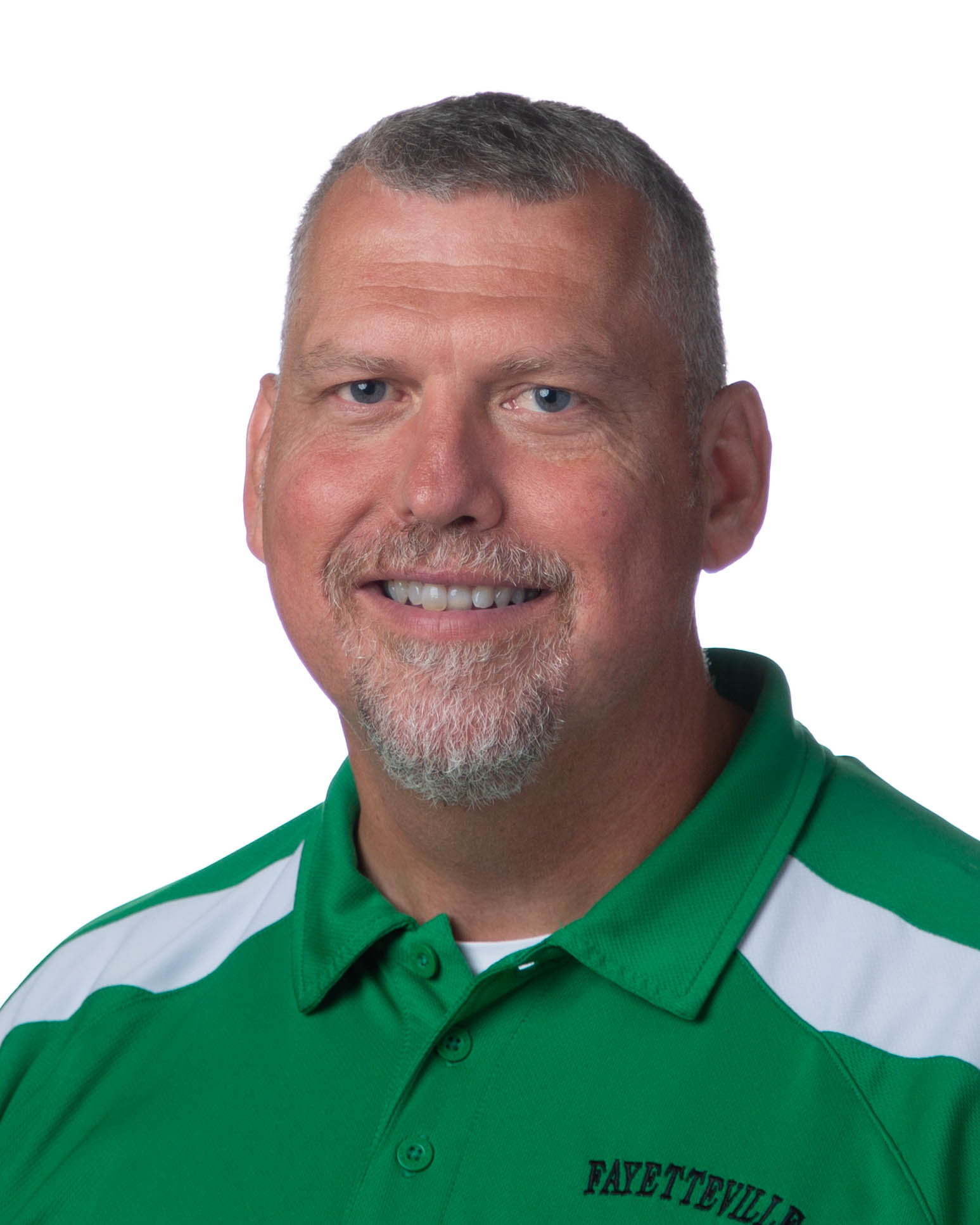 Welcome Rocket Family! We are excited to welcome two new members to our family. 6th grade ELA teacher Paige Shebley and 7th Grade ELA teacher Emily Kelly. Paige comes to us from Hillsboro where she taught 5th grade last year. She is a 2022 graduate of Northern Kentucky University. Emily comes to us from Wilmington College where she is a recent graduate. We are excited to welcome both to Fayetteville Middle School.
As we embark on a new academic year, I feel privileged to be part of a school community that values education, character development and student growth. At Fayetteville Middle School, our goal is to create an environment that fosters curiosity and creativity. Together, we will strive to empower your children to become confident, compassionate, and responsible individuals prepared to face today's challenges.
This past spring the Middle School completed the Ohio State Testing and had great success. The 6th and 7th grade math scored the highest in the county and the 8th grade was 2nd in the county. The ELA scores were also very competitive within the county. I am truly excited to continue the excellence that we have achieved over the past four years.
Thank you for entrusting us with your children's education. I am confident that, with your support we will create an environment that will allow each student to reach their full potential. If you have any concerns or questions, please do not hesitate to call the school at 513-875-2829. Hope to see you at school activities and events. And as always … GO ROCKETS!