PRINCIPAL RODNEY WALLACE'S MESSAGE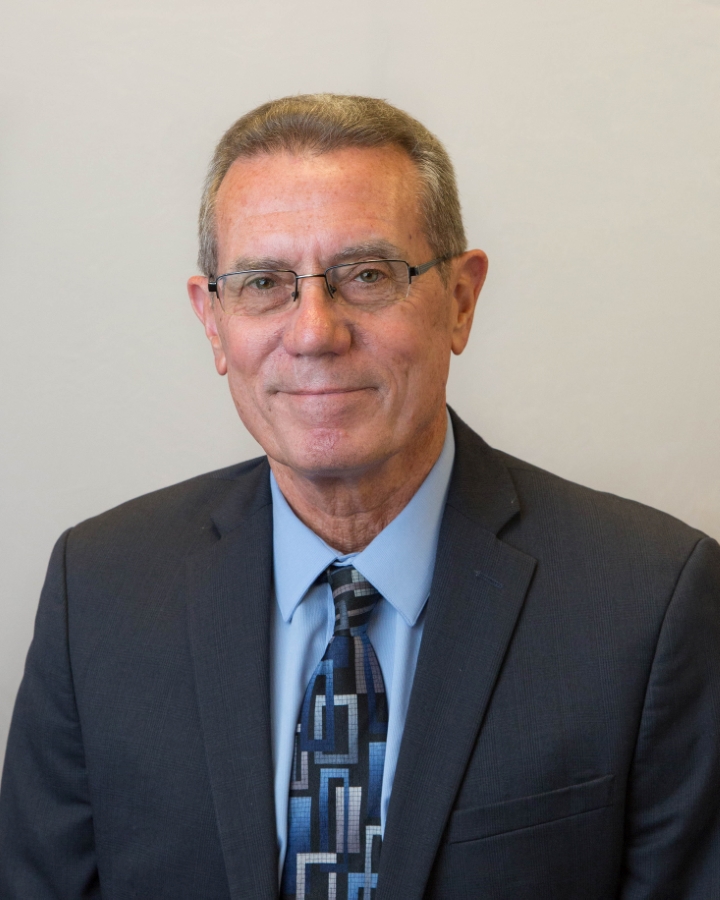 Welcome to a new school year at Fayetteville High School -- Home of the Rockets.
We are moving forward after a school year different from any other, and we look forward to
getting back to normal at Fayetteville High School. It will be exciting for students to once again
participate in academics, assemblies, social activities, clubs and athletic events in a more
traditional way allowing parents/guardians and community members to attend and cheer on our
students in person.
I am also excited to announce that we will have several new staff members this year. This
includes the addition of an E-Learning Facilitator who will provide support for students needing
credit recovery as well as providing the opportunity for elective classes we may not offer on
campus. We have also partnered with Child Focus to provide an additional counselor in the high
school to support our students' social-emotional health as we work through the effects of
Covid-19.
It has been my pleasure to work with our dedicated high school staff. We are committed to
providing a quality learning environment that meets the needs of each student as they prepare
academically, socially and emotionally for their future. We look forward to working with you to
provide a safe and productive learning environment, and we look forward to seeing you back on
campus!
Feel free to contact us with your questions or concerns. We wish your family, and especially
your students, great success this school year and As Always……Go Rockets!!
Rodney Wallace
Fayetteville High School Principal