PRINCIPAL ARIC FISCUS' MESSAGE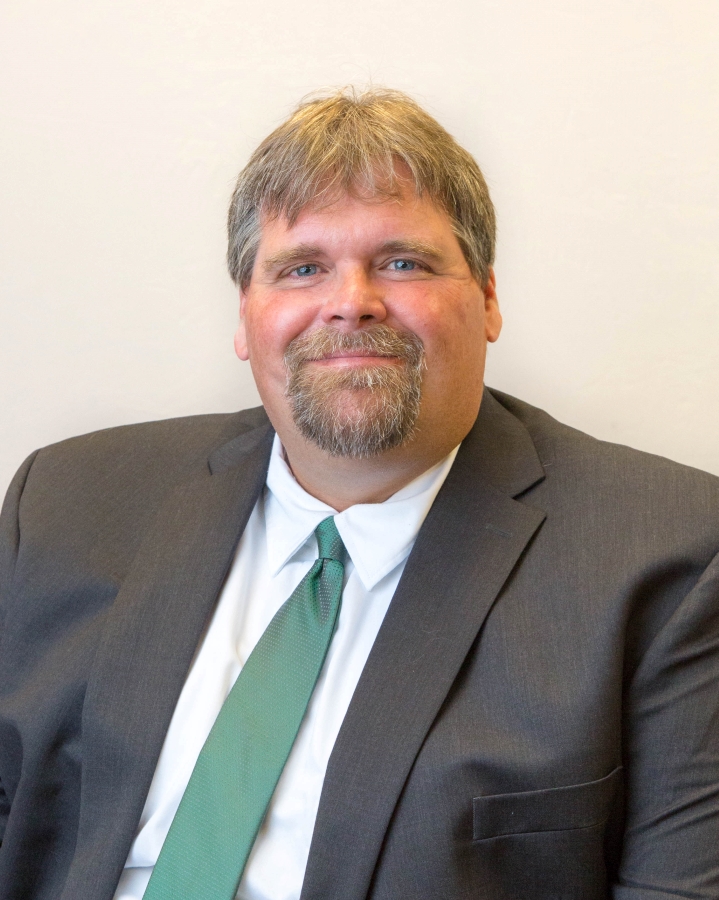 My name is Aric Fiscus. I am entering my fourth year as principal of Fayetteville Elementary School. As we enter the 2022-23 school year we are looking forward to a return of a school experience that mirrors pre-2020 and enhances our ability to meet the needs of our students. Our pickup and dropoff procedures will remain the same. We will be putting out a link to our transportation form for parents to fill out online in early August. Our supply lists are also posted on our website so you can fully prepare your child for the upcoming school year. Finally, we invite you to attend our open house on August 15 from 5:00-6:30 so you can meet your child's teachers and we can all kick off the school year on a positive note. I look forward to seeing you then.
As Always, Go Rockets!
Mr. Fiscus
Fayetteville-Perry Elementary Principal