PRINCIPAL ARIC FISCUS' MESSAGE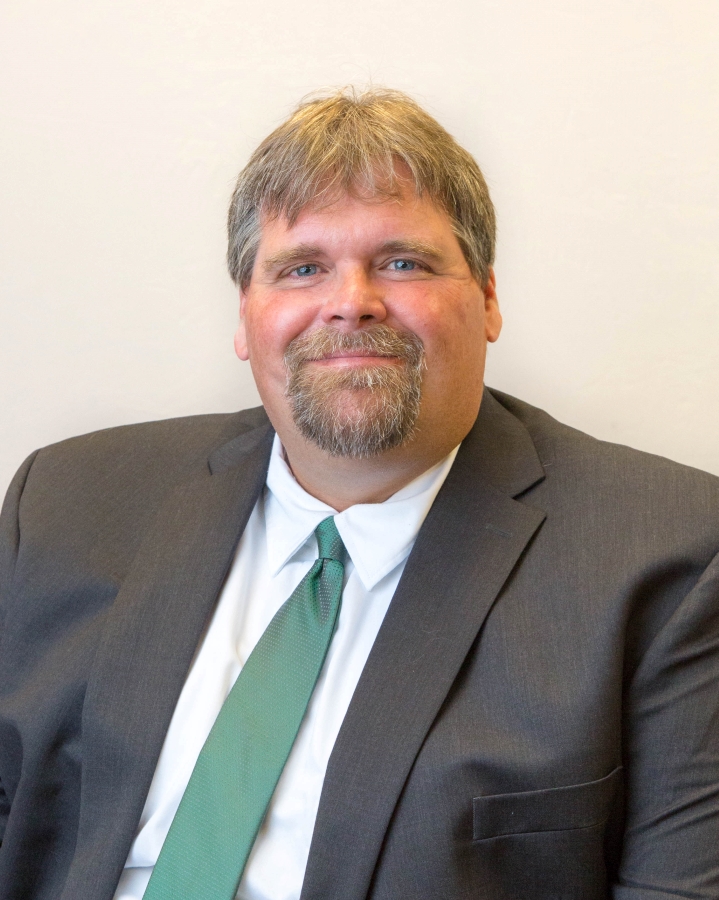 My name is Aric Fiscus. I am entering my third year as principal of Fayetteville Elementary School. As we enter the 2021-22 school year we are excited to have all of our students back in person on campus. This past school year was a challenge on many levels. However, I am proud of how all of our students and staff were able to maintain high standards while still working within limitations to secure the safety of the school population. With the start of the 2021-22 school year we will be moving back to normal procedures during our school day. Our pickup and dropoff will remain the same. We will be putting out a link to our transportation form for parents to fill out online in early August. Our supply lists are also posted on our website so you can fully prepare your child for the upcoming school year. We are most excited to announce that the elementary building will be moving to a 1:1 device program where each student will have their own Chromebook to use for completion of academic work. Although those devices will not leave the building it will give our students greater access to all that can be offered through technology-based learning. Many thanks to the Board of Education, Mr. Carlier, Mrs. Tussey, Mr. Seigler, and all involved for making this happen. Finally, we invite you to attend our open house on August 16 from 6:00-7:30 so you can meet your child's teachers and we can all kick off the school year on a positive note. I look forward to seeing you then.
As Always, Go Rockets!
Mr. Fiscus
Fayetteville-Perry Elementary Principal