Here are some helpful links for parents who want to give their children a jump start on reading before school, or reinforce/advance the reading instruction their children receive at school:

For beginning readers, we have found that both StarFall and TeachYourMonsterToRead provide excellent online practice! Best of all, both offer the PC version for FREE! Links are below.

Click Here for Starfall We use this site as it provides great practice for students who are just learning letters and sounds, as well as beginning readers, and independent readers! There are 4 levels. Level 1 teaches individual letters and sounds. Level 2 teaches students to blend sounds into words, and teaches digraphs and common spelling patterns. Level 3 includes activities for independent readers, and Level 4 offers longer stories and activities for advancing readers. You can also find other fun learning activities on Starfall. The PC version is FREE! The app is available for purchase.

Teach Your Monster to Read We use this research-based program from the Usborne Foundation in Title I, because it teaches reading in a fun game-like format that kids love! Kids create their own "alien monsters," then "teach them to read" by completing tasks to help the monster repair his spaceship. There are three games, at increasing levels of difficulty, that take kids from letter/sound recognition (for preschoolers/kindergartners) through reading sentences. Teach Your Monster to Read is also a great resource for kids to practice at home. The PC version is free. The app is available for purchase.


Our Title I page on SpellingCity has all the Orton-Gillingham "red words" lists we use at school, plus additional lists like "Question Words." Just find your child's current list, and you can print/copy to practice using the Orton-Gillingham Procedure for learning Red Words. Then for additional practice, your child can play games with the red words online! He/she can even practice other lists in advance!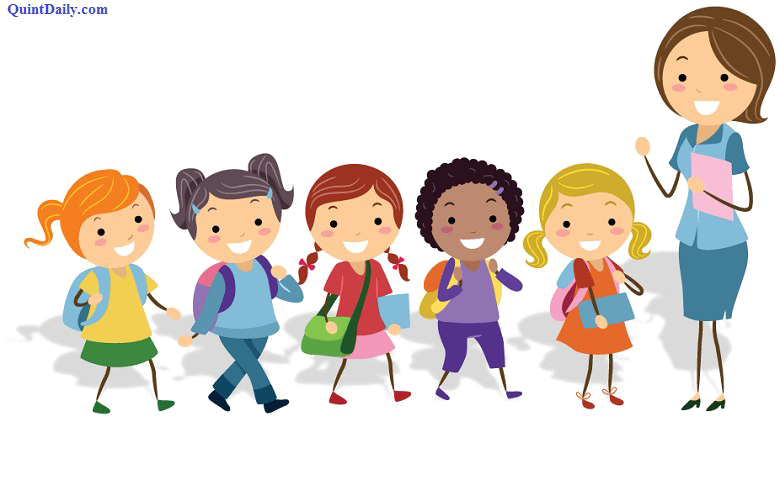 AND... Check out the link below for LOTS of great, additional, free, reading resources. This list was submitted along with a kind email, by Michele Wilson and one of her students, Melodie, who have found our page helpful. Thank you, Ladies!!! : )